Applied Psychoanalysis
Finance, Economics and Psychoanalysis
Information Technologies and Psychoanalysis
---
Viewing is free and open to the general public.
As a non profit educational organization, The Carter Jenkins Center gratefully receives your donations.They are tax deductible in the USA.
Help us continue this work by sending your donations to:
The Carter Jenkins Center
1325 West Fletcher Avenue
Tampa, Fl 33612
Sign-up for email notification when new videos are added!
---
Click on title of lecture you want to see. Wait a few seconds for the programs to load. Internet Explorer is required (the new Microsoft Edge browser is not supported). If you continue to experience playback issues, click here for some tips to remedy them. Some lectures and programs are available in CD and/or DVD format and may be purchased for your personal collection/library.
Finance, Economics and Psychoanalysis
---
---
Information Technologies and Psychoanalysis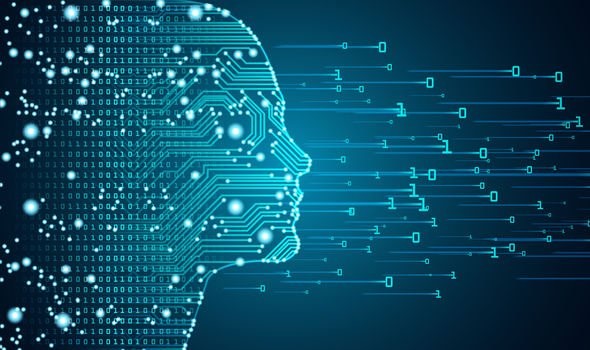 ---
Title

Accompanying Notes & Papers
Presenter

The Stars are not for Mankind? by Nitin Uchil & Shreekumar Vinekar

This pioneering article introduces the concept of Existential Intelligence (EI) as the next evolutionary step beyond "technological adolescence" and current definitions of Artificial Intelligence (AI). The authors, Nitin Uchil and Shreekumar S Vinekar, MD, present the evolution of the concept of EI in a unique style of a resonant interplaying ("jugalbandi") of computational sciences with mythology, philosophy, psychoanalysis and anthropology in this boldly explorative prequel. The result is a fascinating and audacious envisioning of "sentient" artificial intelligence evolving on Earth with a potential of becoming an extension of the ears and eyes of the human consciousness to perceive and interact with objects existing in the farthest reaches of the universe. The realization of EI as envisioned would eliminate unnecessary endangerment to humans in outer space and could inaugurate a well-integrated preservation, distribution and management of natural resources on Earth.




Nitin Uchil & Shreekumar Vinekar