The Center
The Carter-Jenkins Center, a non-profit 501 (c)(3) educational organization, was created through the vision and generosity of the Carter-Jenkins family to meet the need for specialized educational and clinical services. Based on psychoanalytic concepts, The Center brings to the community valuable insights into the many dimensions of human development, relationships and emotion.
We are dedicated to the promotion of mental health all over the world by means of education and to the application of psychoanalytic principles to contemporary societal issues and clinical practice, The Center promotes the in-depth understanding of human experience from infancy through old age. Our developmental framework highlights the unique life experience of every individual and emphasizes the existence of wide variations within normality. We place importance on understanding the complex interplay of motives and thoughts outside of everyday awareness that influence perspective, impact relationships, and help shape character.
Our commitment is then to the improvement of mental health on an international basis by means of education of professionals and citizens at large, as well as to the application of the psychoanalytic perspective that guides parts of our work and enriches the quality of our educational programs and clinical services.
Location:
Georgetown Office Park
North Rome Entrance
1325 West Fletcher Ave
Tampa, FL 33612
Ph: 813.908.8686
Fax: 813.908.2880
Email: info@thecjc.org
---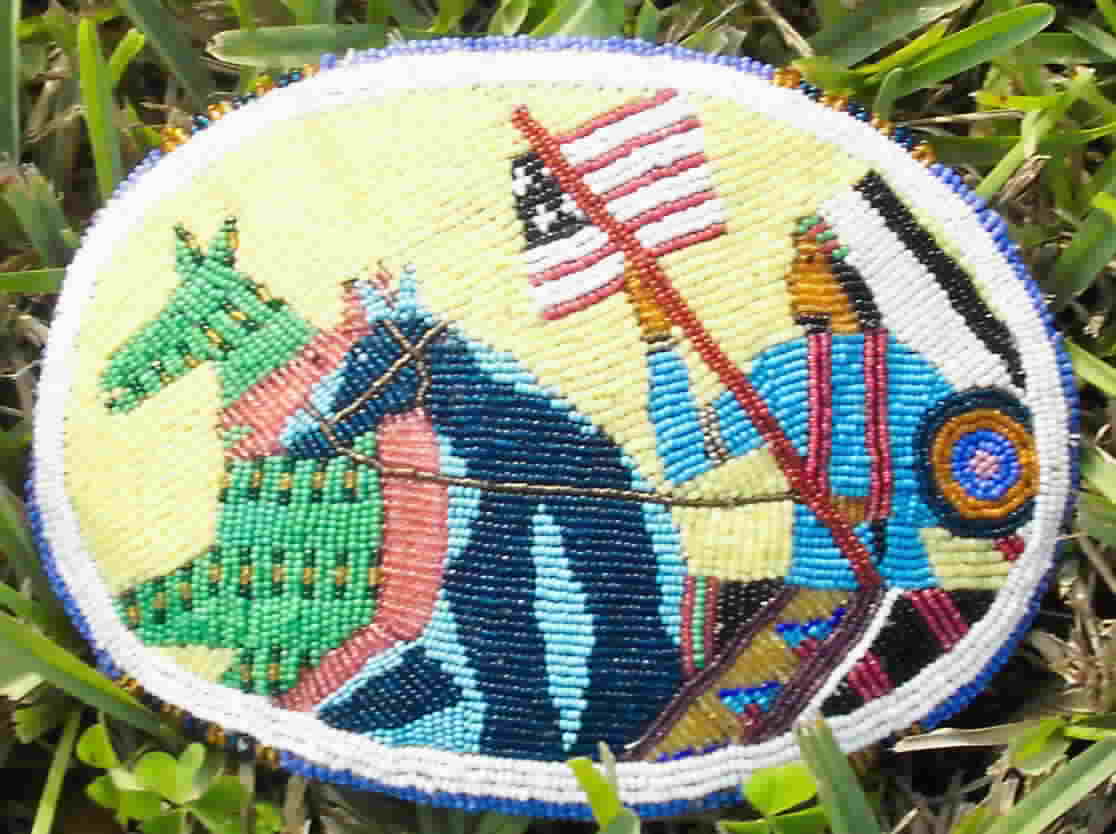 Throughout our website, you will notice works of arts featured on some of our pages. The artists have graciously offered to donate 20% of any sales referred from The Center. To get to know more about the artists and to see a 'gallery' of their works, please click here.